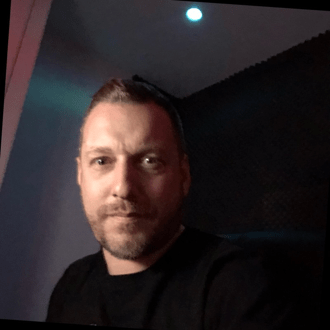 Glen Ratcliffe
Tech Talent Lead – Talent Delivery
I'm a Talent Lead here at Troi.  Hands-on Sourcing,  leading and managing teams of Talent partners and Talent Acquisition Managers supporting multiple clients.  
I have significant experience sourcing talent having delivered numerous successful hires for my clients, they include Project & Programme Managers, Product Managers, Product Owners, Tech Sales Executives, Pre-sales Engineers, Technical Architects, Agile Delivery Managers, Software Developers, DevOps and Data Scientists.
I'm a hobbyist sound engineer and DNB  music producer in my spare time, I also play football whenever I can.